6 Creative Ways To Pay For LASIK This Spring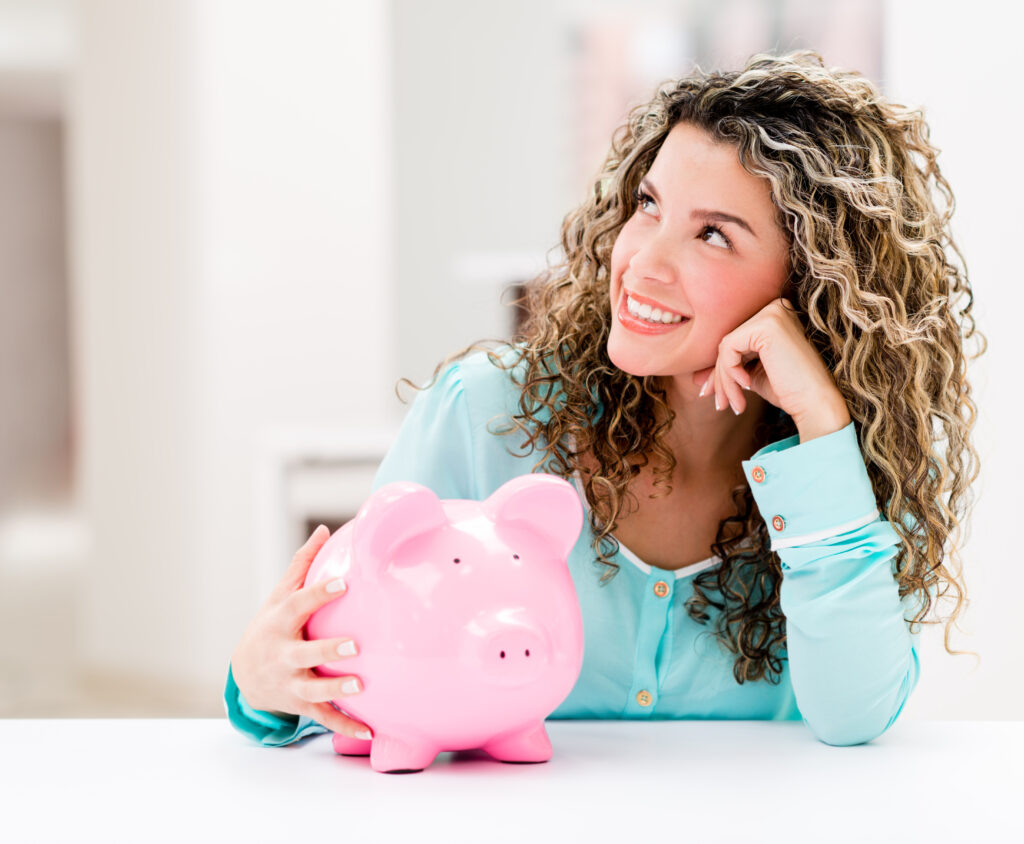 Are you trying to figure out how to afford LASIK this spring? Are you worried that LASIK is too expensive? Most patients say that getting LASIK is one of the best decisions they've ever made.
But since LASIK is an elective procedure, it can seem like a large expense if you're paying for it out of pocket! Because of this, most patients wonder if they can even afford LASIK.
If you are excited at the thought of saying goodbye to your glasses or contacts, there are other ways to pay for LASIK. Keep reading for 6 creative ways to pay for LASIK eye surgery this spring!
1. Talk with Your Health Insurance Provider
Since LASIK is an elective procedure, most insurance companies won't cover it. Although your insurance may not pay for it in full, you may be able to work with them about finding a solution.
You could change your plan or ask if your current plan has supplemental coverage that would cover or pay for part of the procedure. These things could help make it more affordable.
2. Use Your Tax Refund
One of the best things about spring is figuring out how to spend your tax refund. First things first, you need to decide if you're spending or saving your refund.
This is a big decision but spending it on your health is important. Putting your tax refund towards LASIK will significantly improve your life. Your tax refund may not cover the full amount of getting LASIK, but it can definitely reduce the amount you have to pay out of pocket.
3. Get a Side Gig
If you already have a full-time job, getting a second job can seem like a lot. Why not get a side gig that's more fun or relaxing than your full-time job?
This could include things like dog walking, house sitting, freelancing, or being a rideshare driver. The possibilities are endless! When you find a side gig you like, then you can put all that money towards getting LASIK.
4. Open a New Credit Card
While this isn't a good option for everyone, if you can get a new credit card with a good rewards program and low interest, then it could be a win-win situation. You can use the card for your LASIK procedure and get rewards that you can use for a post-LASIK treat.
Make sure that you can pay the bill off entirely or fast enough that it doesn't affect your credit score.
5. Get a Flex Spending Account or Health Spending Account
Many employers provide flex spending accounts (FSA) or health spending accounts (HSA) in their benefits package. FSAs or HSAs can be used for things like medical expenses insurance won't cover and copayments.
Each pay period, your employer will take an amount out of your paycheck and deposit it into your FSA or HSA. If you have an FSA, you will lose the money if you don't use it before the year ends.
If you are planning on having LASIK soon, open an FSA or HSA so you can pay for LASIK tax-free.
6. Explore Financing Options
Most surgeons have a variety of financing options to help you pay for LASIK. These are great options to make LASIK more affordable and have manageable payments.
At Ginsberg Eye, we offer our patients CareCredit. This is a healthcare credit card that can be used to finance procedures not covered by insurance, like LASIK.
Are you ready to talk with a professional about getting LASIK? Schedule a LASIK consultation at Ginsberg Eye in Naples, FL to find out if LASIK could right for you!