Office-Based Surgery
Ginsberg Eye is the only practice in Southwest Florida that has a state-of-the-art office-based iOR surgery suite for Cataract and Refractive Lens Exchange (RLE) Surgery located directly in the office.
No more traveling to a different facility or need for IV sedation.
What procedures are performed in office?
Barrett R. Ginsberg, M.D. specializes in lens-based procedures and always addresses your individual needs and long-term goals. Cataract Surgery and Refractive Lens Exchange (RLE) Surgery are performed in our in office-based iOR surgery suite with our specialized and caring staff. Each eye takes about 10 minutes and is painless. 
What to expect during an office-based procedure?
Upon arrival for your surgery, you will be given a mild sedative (Valium) and an anesthetic eye drop to numb your eye during the procedure. The skin around your eye will be thoroughly cleansed, and sterile coverings will be placed around your eye to keep the surgical area clean during the procedure. Your eye will be held open with an eyelid speculum so you will not have to worry about blinking during the procedure.
Under an operating microscope, Dr. Ginsberg will create a tiny opening to the eye. The natural lens is gently fragmented and removed by the use of ultrasound with the assistance of a femtosecond laser. Then the chosen IOL is implanted to replace the natural lens that was removed – view our lens implants. The small opening in the eye closes without stitches. Vision usually improves immediately and continues to stabilize within a few days. Everyday activities like driving are usually resumed soon after.
Office-based surgery benefits to patients:
Personalized patient care
Better overall experience and satisfaction
Physician full control over the surgical experience
Reduced stress with a familiar environment and staff
Advanced technology
Physician owned and operated
Privacy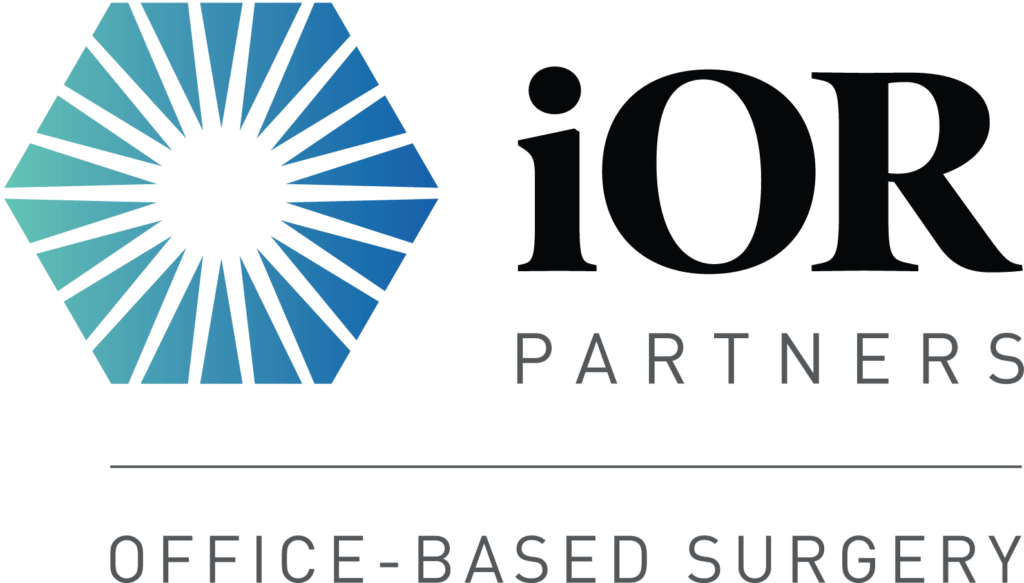 Our Facility