Morpheus8
What is Morpheus8?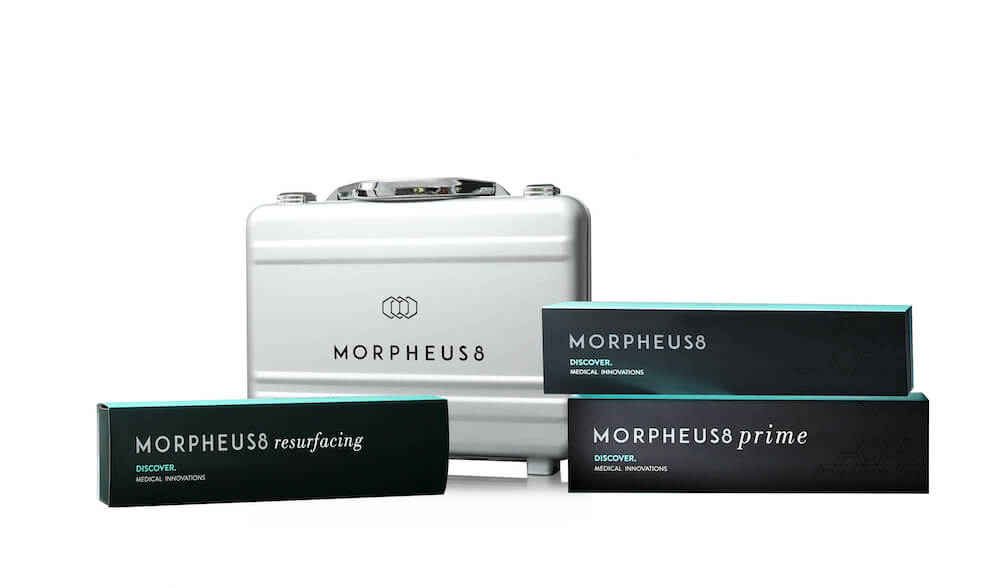 Morpheus8 is a safe and effective minimally invasive RADIOFREQUENCY (RF) treatment to remodel superficial and deep layers of the skin. RF is a scientifically proven method to rebuild collagen and remodel adipose tissue. In order to achieve the deepest layers of the skin and stimulate collagen rebuild, it uses a matrix of micro pens that travels through different layers of the skin in an automated and controlled pattern.
The ability to target tissue sequentially at three levels, in millisecond intervals, allows for a significant reduction in treatment times, minimizes skin injury, increases treatment uniformity, and enables deepest layer treatment to rebuild and stimulate much more collagen formation.
The benefits of Morpheus8 are broad; it produces phenomenal tightening of saggy skin such as over the jowl, neck and decollate. Because it can achieve the deepest layers of the skin, the RF penetrates to the subdermal adipose tissue and remodel fatty nasal folds, double chins and jowls. At the same time the micro pens reach the superficial layers treating fine lines and wrinkles as well as improves hyperpigmentation and acne scarring, increasing tremendously the texture of the skin.
It is safe on skin types up to and including VI with little risk of post inflammatory and hyperpigmentation (PIH) which are common with lasers and other types of resurfacing treatments.
What is the benefit of Radiofrequency energy?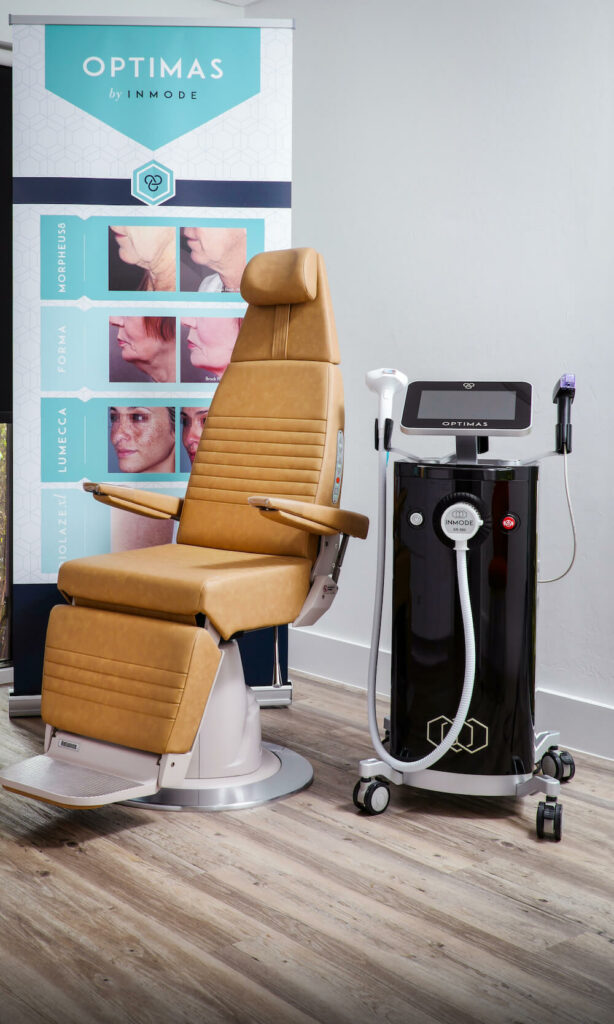 Radiofrequency (RF) energy is a scientifically proven method to remodel and rebuild collagen. It is a minimally invasive, using a matrix of micro pens to renew the deeper layers of this skin with almost no patient downtime.
How many sessions are recommended?
It will require three sessions for best results.
How quickly will I see results?
Visible results can be seen within a few days, but typically after three weeks the most noticeable results appear. Improvements continue up to three months after treatment.
When can I put make-up on after treatment?
Since patient downtime is minimal, makeup can be applied one to two days after the treatment. Patients should expect to see micro lesions a few days after treatment and slight redness depending on treatment parameters.
What kind of post procedure care is required?
Patients should moisturize the treatment area and avoid direct sun exposure. It is also recommended that patients should use a broad-spectrum sunscreen every day. In addition to reducing the risk of skin cancer, sunscreens also slow the age of processing.