Refractive Lens Exchange (RLE) Surgery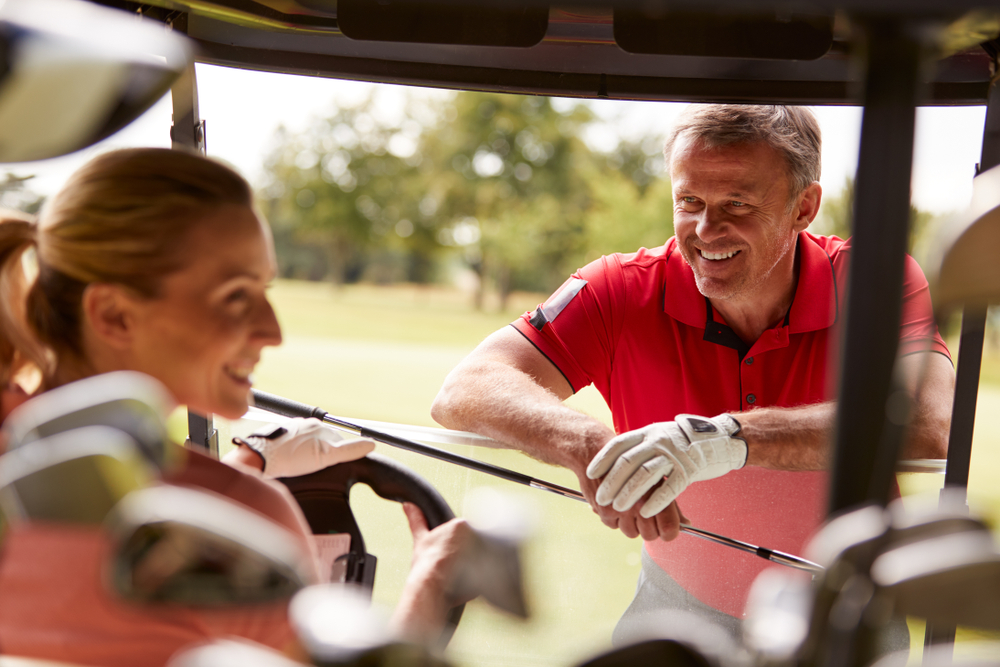 Advancements in cataract surgery have led to new technology in lens replacement surgery designed to correct refractive error. RLE is nearly identical to cataract surgery in that the procedure quickly and safely replaces the eye's natural lens with a corrective IOL-it's simply designed for patients without cataracts.
RLE is a vision correction surgical procedure intended to reduce or eliminate the need for glasses or contacts for people over the age of 45. RLE may be a better procedure for someone who is considering LASIK or PRK, but might be over the age of 45 years old.
For individuals over 45 who are considering refractive surgery to decrease dependence on glasses and contact lenses, RLE is an excellent option worthy of serious consideration. Like cataract surgery, this procedure involves removing the natural lens of the eye and replacing it with a custom-selected intraocular lens (IOL) implant; such as a monofocal IOL, a multifocal IOL, or an extended depth of focus IOL.
The advantages of RLE include a very fast recovery, excellent outcome predictability, and superior quality of vision.  Refractive Lens Exchange (RLE) Surgery is performed in our in-office iOR surgery suite.  Each eye is operated on one week apart. The surgical process typically takes about 10 minutes per eye. Vision usually improves immediately and continues to stabilize within a few days. Everyday activities like driving are usually resumed soon after.
What is RLE?
RLE is a surgical vision correction option for people with certain conditions that preclude LASIK, PRK, or phakic IOLs, including those with both presbyopia or moderate to severe hyperopia. Until RLE, people with both conditions were generally out of options other than powerful prescription lenses. RLE can provide a dramatic improvement in even serious cases.
Who is a Candidate for RLE?
RLE is designed for people 45 and older who want to eliminate their dependence on prescription lenses. RLE can correct nearsightedness, farsightedness, and astigmatism, and treat Dysfunctional Lens Syndrome, which is an early clouding of the lens, common in people ages 50+.
How is RLE Performed?
For this office-based procedure, you will be given a mild sedative (usually Valium) and you will be given an anesthetic eye drop to numb your eye during the procedure, making the process pain-free. The skin around your eye will be thoroughly cleansed, and sterile coverings will be placed around your eye to keep the surgical area clean during the procedure. Dr. Ginsberg will place an eyelid speculum in your eye to keep you from blinking. Using an operating microscope, Dr. Ginsberg will use ultrasound and a femtosecond laser to carefully remove the natural lens and replace it with the chosen IOL-– view our lens implants.