4 Reasons to Consider LASIK this Summer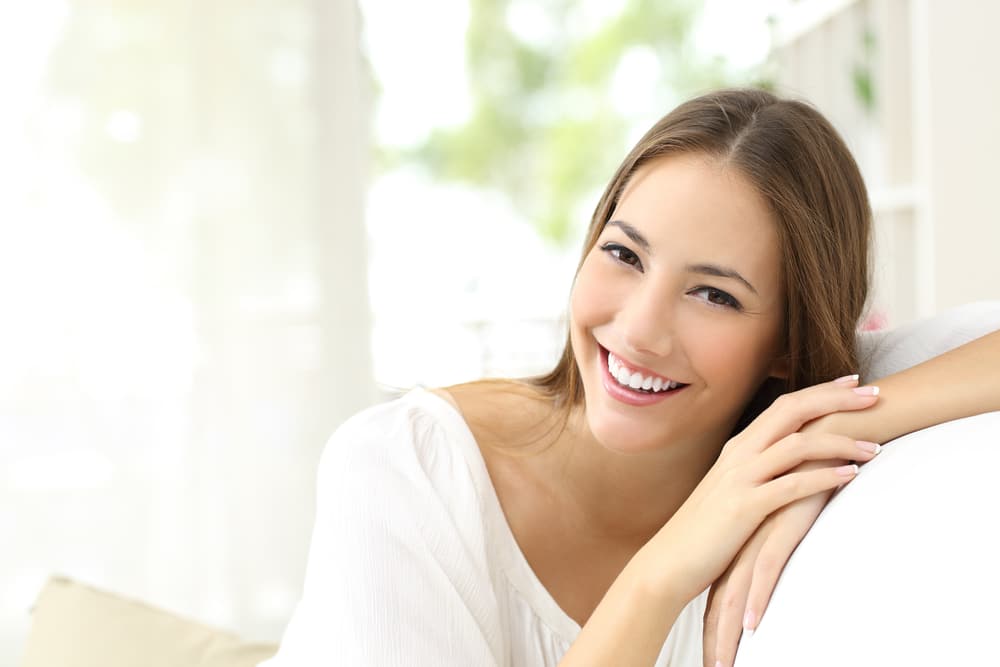 If you've thought about getting LASIK, there's no better time than this summer. From beach days to outdoor concerts and picnics in the park, the warmer months come with a lot of excitement.
You want to be ready to live your life to the fullest. Clear, glasses-free vision is your ticket to a summer to remember.
Keep reading for four reasons to consider LASIK eye surgery this summer!
1. Make a Splash with Clear Vision
The summertime is all about fun in the sun. Whether you're lounging by the pool, going for a walk on the beach, or out for a ride on a boat.
Unfortunately, water and eyewear just don't mix. Your glasses can easily get damaged or lost.
At best, droplets of water can dirty the lenses. Contacts are not meant to encounter water either.
In fact, it can be damaging to both them and your eyes. After recovering from the LASIK procedure, you can splash around as much as possible.
Whether it's a week-long cruise or an impromptu dip in the pool, you can live in the moment without having to make special accommodations for your vision.
2. Wear Sunglasses Based on Style, Not Prescription
When you have to rely on eyewear in order to see, your choices on a sunny day are less than ideal. You can hunt around for your prescription sunglasses, wear contacts in addition to sunglasses, or place your sunglasses directly over your regular pair of frames.
The only alternative is blurry vision. That's not the case with LASIK!
After correcting your vision with laser eye surgery, you can wear whichever pair of sunglasses you want without all the fuss. Choose ones that match your look without having to order a prescription pair.
3. Work Out with Ease
Many people choose to get in shape when the warmer months are arriving. However, when you have to wear glasses or contacts, they just get in your way.
Whether your glasses are slipping or your contacts are drying out, they make it harder for you to reach your goals. LASIK works with you, not against you.
When you achieve visual freedom, you are able to focus on having a productive workout session. The same goes for any physical activities you have to look forward to this summer.
Everything from a game of beach volleyball to backyard croquet and sunrise yoga becomes more enjoyable after getting LASIK.
4. Save Money for More Summertime Fun
Whether you're planning an island getaway or a road trip to see family and friends, the summer can get expensive. Do you know what saves you money? LASIK!
Many people are unaware that LASIK saves you a good chunk of money over time compared to the lifelong costs of glasses or contacts. By making this intelligent financial decision now, you can put more money in your pocket to make future summers just as fun.
Would you like to make this summer the best one yet with LASIK? Schedule a consultation at Ginsberg Eye in Naples, FL, today!