Microneedling
Collagen Induction Protocol with Microneedling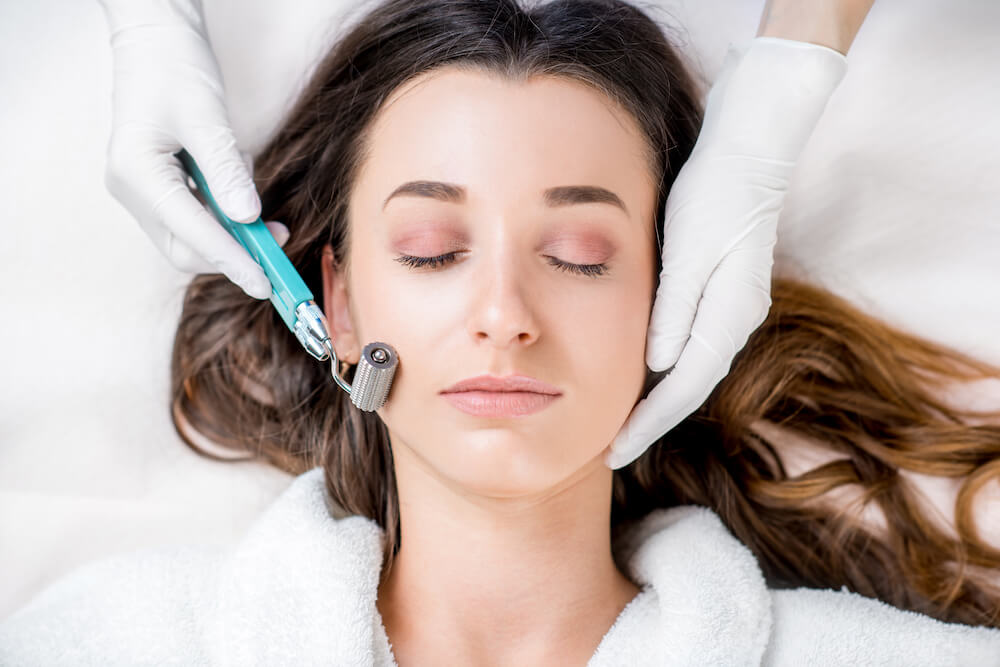 What is Microneedling?
Microneedling is a minimally invasive treatment that stimulates your skin's natural ability to repair itself following an injury. The protocol uses microneedles to create thousands of precise micro-injuries that will trigger new collagen and elastin synthesis without causing scar tissue formation.
What Can Microneedling Protocol Treat?
Microneedling is used to improve a variety of aesthetic issues:
Fine lines and Wrinkles
Large Pores
Pigmentation and Melasma
Scars
Stretch marks
Because microneedling is relatively gentle, it can be used to treat these issues on almost any area of the body.
Safety:
Microneedling is minimally invasive, requiring no downtime.
It's considered safe for most people who are in overall good health.
The procedure isn't safe for people who use certain acne medications or for women who are pregnant.
You'll experience minor redness and irritation for a few days after the procedure.
Convenience:
Total prep and procedure time is about 2 hours.
You may need at least four procedures for the best results.
Efficacy:
It's effective to restore collagen and elastin lost with aging and to promote brighter and firmer skin.
It is effective in treating minor scarring related to acne, wounds, and aging.
Ideal results are achieved after multiple sessions.
Microneedling is different than at-home rollers because it has specific needle lengths to achieve the layers of the dermis responsible to promote collagen synthesis which are not possible with the at-home rollers.